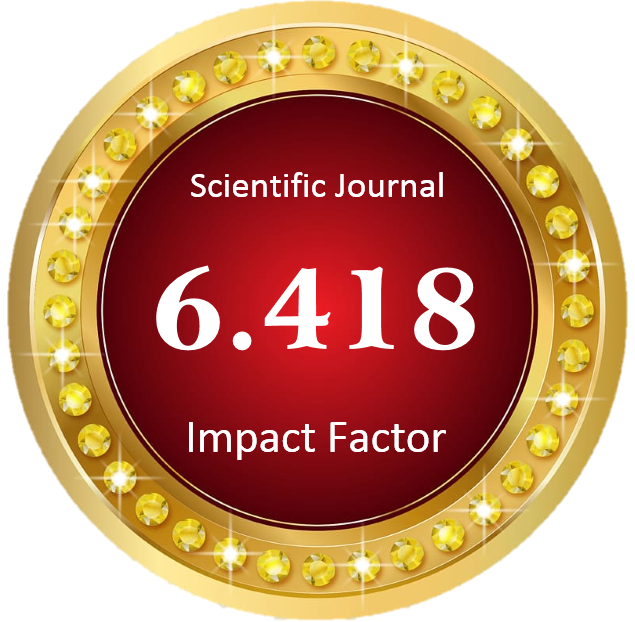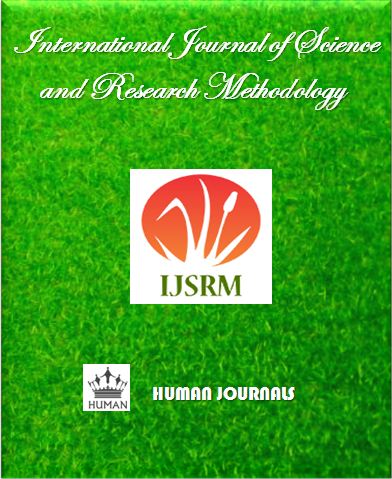 It's our pleasure to inform you that, IJSRM Issue has been Published.
Articles are Invited for Publication.
Please send your articles to [email protected]
Feeding Practices in Children Aged 0 to 6 Months Attended in Primary Care in a Brazilian Northeastern Capital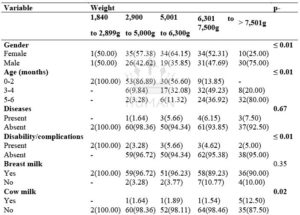 DOWNLOAD ARTICLE HERE: 19.Wellyson da Cunha Araújo Firmo et al.
468 total views, 1 views today
International Journal of Science and Research Methodology (IJSRM) will give best paper award every year in the form of money along with certificate to support research activity of scholar.
Welcome the experts from the field 
of Science for the position of 
reviewer.
Qualification and Experience
• Graduation in relevant field
• Three original research papers
Please send your Resume/Bio-data with passport size photograph to:
[email protected]