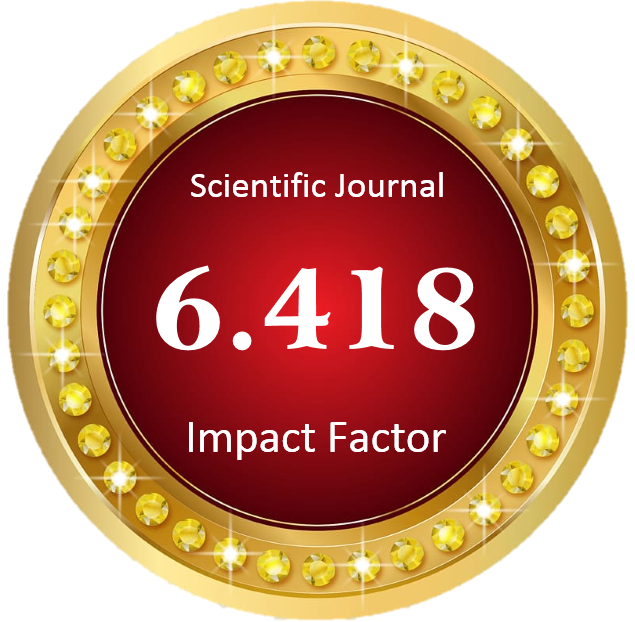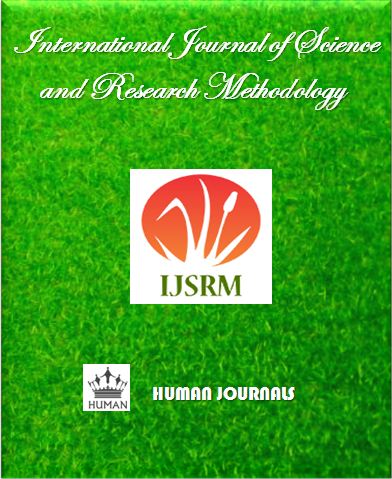 It's our pleasure to inform you that, IJSRM Issue has been Published.
Articles are Invited for Publication.
Please send your articles to [email protected]
Different Flavonoid Profiles in Xanthosoma sagittifolium L. Schott Leaves (White and Red CV) During Growth under the Influence of Poultry Manure and NPK Fertilizers
Published
September 30, 2019

DOWNLOAD ARTICLE HERE: 7.Gwan Mofor Elvis, Djeuani Astride Carole, Boudjeko Thaddée, Omokolo Ndoumou Denis.
417 total views, 1 views today
International Journal of Science and Research Methodology (IJSRM) will give best paper award every year in the form of money along with certificate to support research activity of scholar.
Welcome the experts from the field 
of Science for the position of 
reviewer.
Qualification and Experience
• Graduation in relevant field
• Three original research papers
Please send your Resume/Bio-data with passport size photograph to:
[email protected]